There are a variety of ways in which we are brought into a company. Sometimes it is by an internal senior business executive, an outside owner, a Board member or the company's CEO to review and analyze a particular human capital challenge.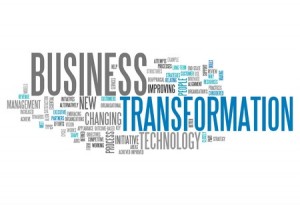 Other times, an HR director enlists our help on a strategic initiative that he or she does not have the in-house expertise or time to manage. Or, a consultant who is working with an existing client might tap us for a need that is outside the consultant's domain. In any of these scenarios, Glory and team bring decades of experience, external perspective and "best practice" insight.
SELECT CLIENT RESULTS
Financial Services
Retained by the CEO of an on-line brokerage company to assess and transform the performance and business alignment of its HR function. Created an end-to-end talent strategy focused on the employee experience and a ROI-driven business partnership. Resulted in a tech-enabled, metrics-driven operating model and an integrated recruiting and development strategy aligned to culture and values.
Developed a firm-wide, business-driven Diversity and Inclusion strategy for a large, global, privately held financial institution; established goals, initiatives and metrics to achieve and sustain results and foster employee engagement and retention.
Working with two private equity firms, advised their portfolio companies' leaders through organizational change, resulting in productivity and revenue gains in the first year.
Industrial
Retained by a seven billion dollar North American railway to perform a strategic review of its HR function and develop a new business-aligned operating model. Included the design and implementation of a business-driven talent strategy and executive succession plan.
Health Care
Partnered with the Commissioner of the Department of Health of a major US city to restructure its leadership organization, enhancing decision making and optimizing individual and team performance.
Not-for-Profit
Created an integrated performance management system for a research company whose CEO sought a more structured, holistic approach to the performance appraisal process and professional career development.