Human Resources Consulting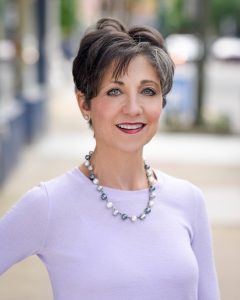 Two words, paired together, whose meaning is often obscured.
For us, these words are not just business speak. They are the very foundation of everything we do.
Glory DeSimone, President, is a seasoned business leader who knows that humans are a company's greatest resources. She has spent more than 30 years helping businesses optimize their most important assets: their people.
Serving clients ranging from small, high-growth companies to the Fortune 100, her work is guided by one core tenet: that every human capital initiative must directly lead to improved business results.
Not just words. Our foundation.
Client scope includes:
Financial Services      Health Care
Industrial       Technology
Not-For-Profit