Human Resources Consulting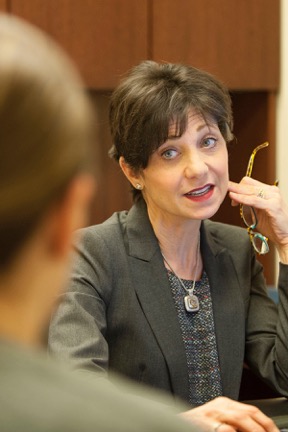 A term so commonly used, with words so often paired together, that its meaning is obscured.
But for us, these words are the foundation of our mission.
Glory DeSimone, Principal, is a seasoned business leader who has spent nearly thirty years helping companies optimize their most important assets: their people.
Serving clients ranging from small, high-growth companies to the Fortune 100, our work is guided by one core tenet: that every human capital initiative must directly lead to improved business results.
Not just words. A guiding principle.
Client scope includes:
Financial Services      Health Care
Industrial       Technology
Not-For-Profit